Coming Soon!
Our Ocean Pines Physical Therapy Clinic Has What You Need To Start Feeling Better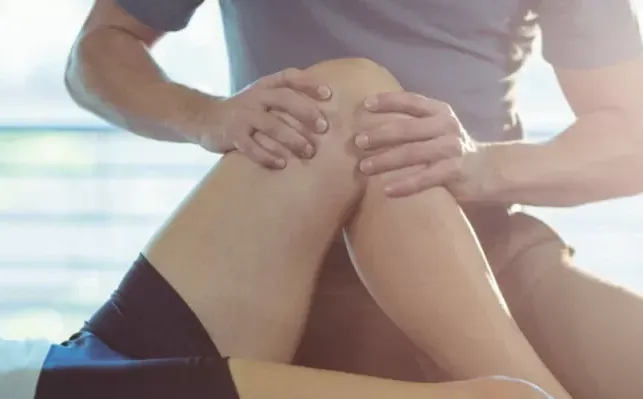 Manual therapy techniques may include manual traction, mobilization, and/or soft tissue massage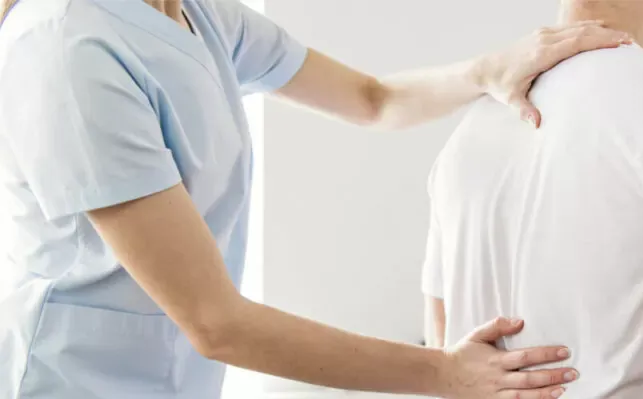 Physical therapy generally consists of three important phases: pain relief, strengthening, and functional integration.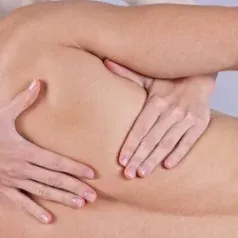 Chiropractic is a health care profession that focuses on disorders of the musculoskeletal system and the nervous system.