"Very pleased and recommend highly that you use their services. Both Tom and Sandy were very considerate and clearly knew what was necessary to help me because I am feeling great! I should also add that I've received other PT And Chiropractic services as a result of a car accident. This experience was exceptional."
Donna K.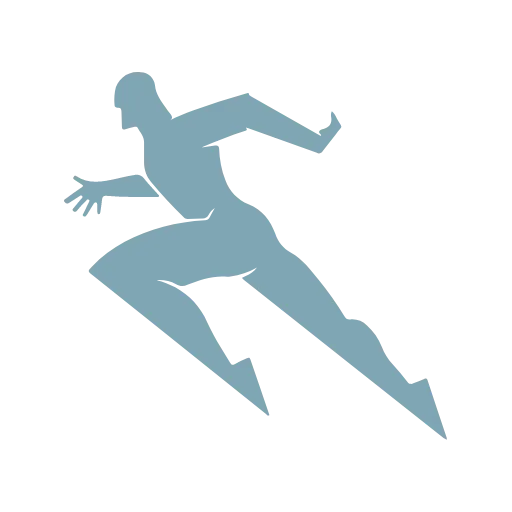 I was initially nervous about PT, but they were friendly and professional. They have been able to help me with my headaches and fibromyalgia. I am glad that I chose them for PT.
Sue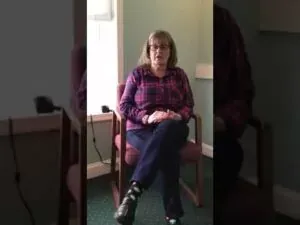 I had severe, crippling spasms in my back. After getting treatment from Back In Action, my back pain has gone away with their combination of PT & Chiropractic Care. Thank you for get me back to a pain-free life.
Dan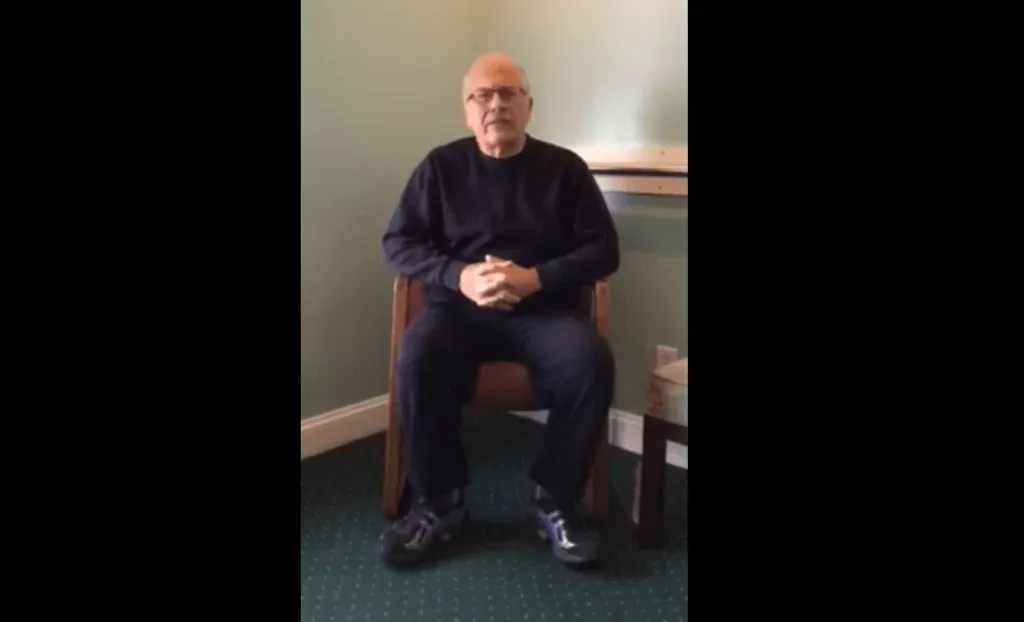 I love the personal and professional service. The team took the time to explain everything that they were doing and why. The provided me with great education on what caused my back pain. I have had marked improvement with my back pain.
Adrienne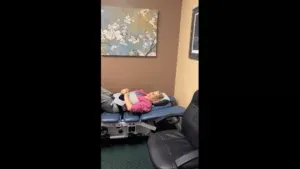 "When I first went to Back in Action Physical Therapy a few months ago, I was having difficulty walking, my back was bent forward when standing, and I was experiencing nightly discomfort in my legs and my back. Very quickly, doing the exercises that Sandra Kappes provided, I experienced significant improvement in my movement and was able to sleep without pain. When I completed my session with her, Sandy provided me with a number of easy-to-do exercises and prescribed a daily walking plan. Sandy explained how and why I needed to make each movement. She was patient and encouraging. As long as I do the exercises and have sufficient movement, I am able to walk upright and sleep without pain. I strongly recommend Back in Action and specifically, Sandra Kappes."
Patricia D.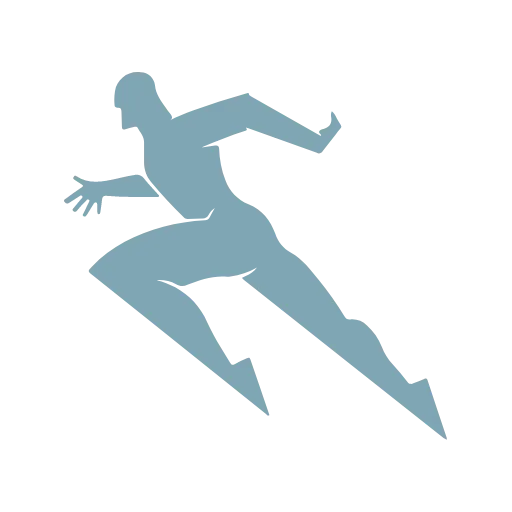 "Sandy and Christy are both so pleasant and helpful. They know all about the body and just what exercises you need to do for the best results. They are very accommodating and really care about your getting better. Always asking how you feel and if you are in pain and where it hurts. Thanks to both of them!"
Rhonda G.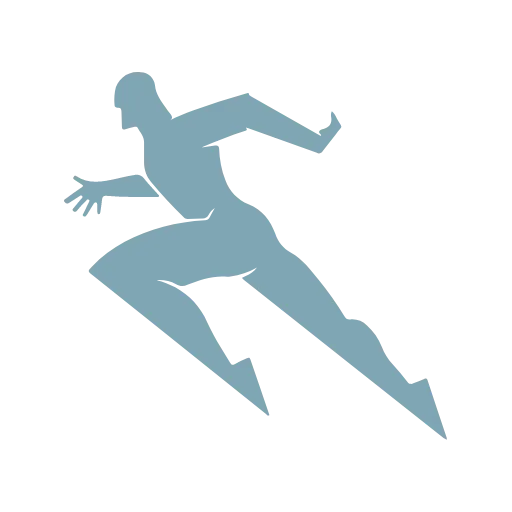 "Very pleasant environment. Individual attention by a Physical Therapist with a Doctorate degree, who customizes your therapy to individual needs. There is no "one size fits all" mentality here. My recovery from total hip replacement was far superior to other surgery (three years ago; having a PT tech work with you isn't doing you any favors.) Highly recommend Sandy and Back in Action PT! You won't be disappointed!"
Judy M.